From one small business to another...


HEX is now available wholesale.
HEX wants to work with you!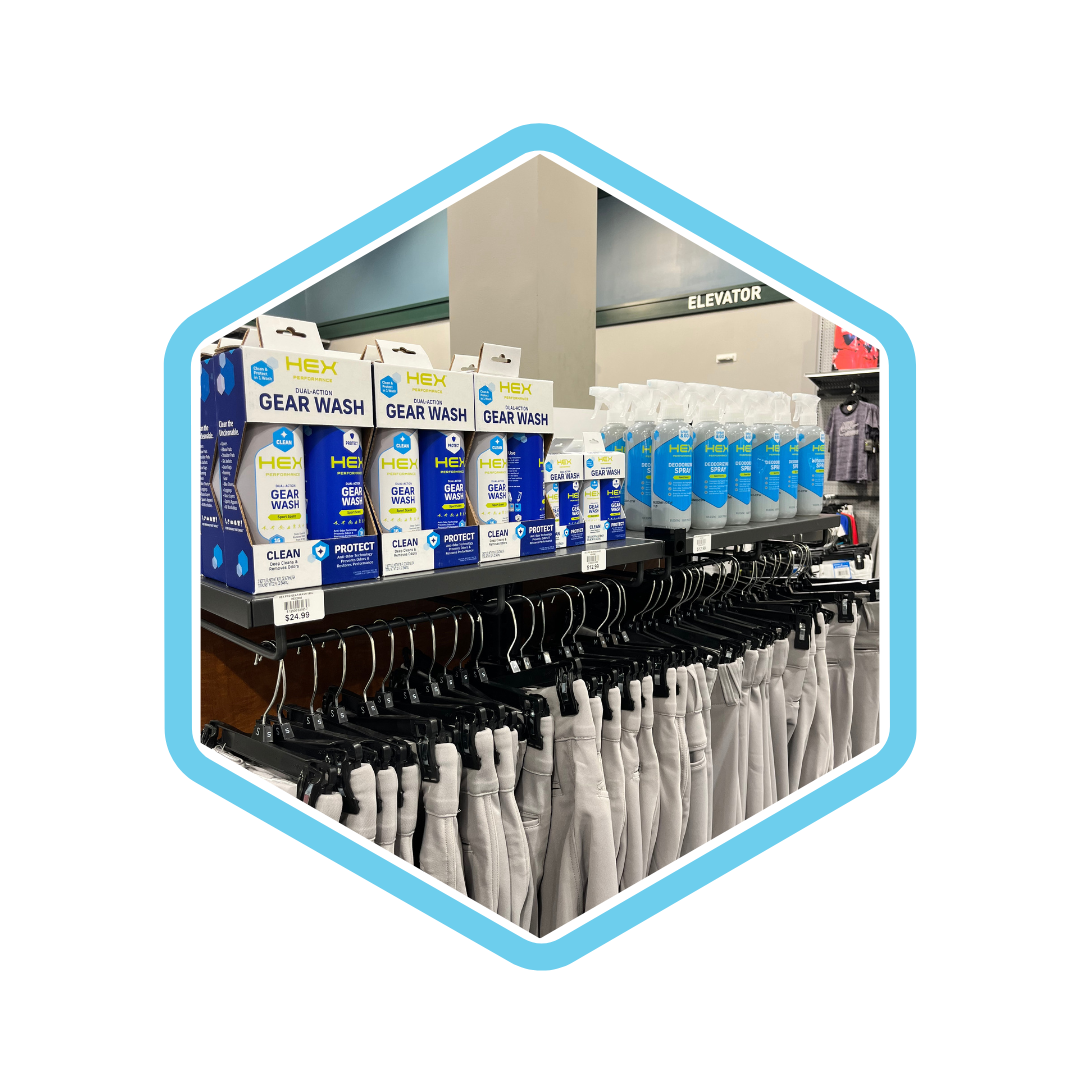 HEX wants to work with you!
HEX wants to work with you!
HEX is now available wholesale.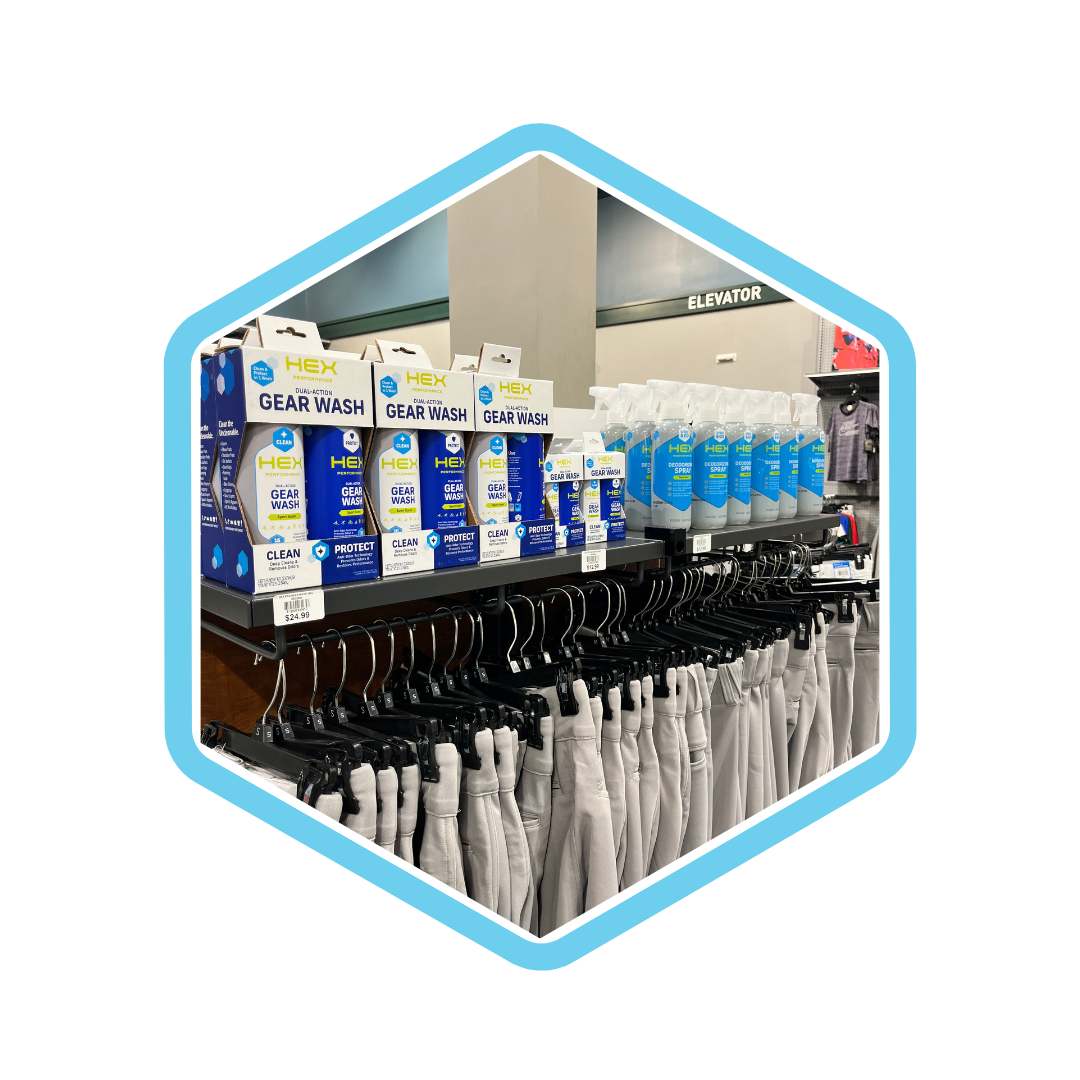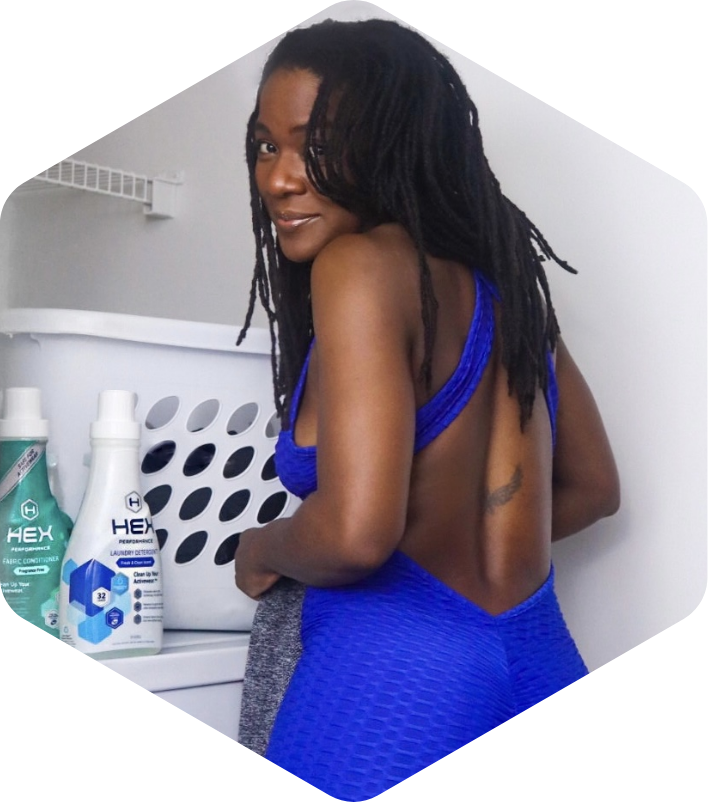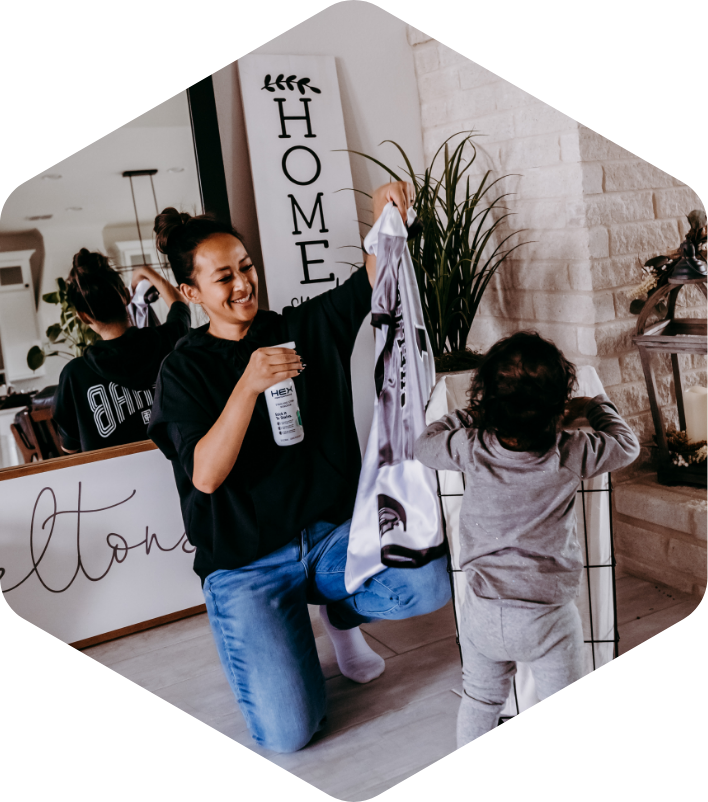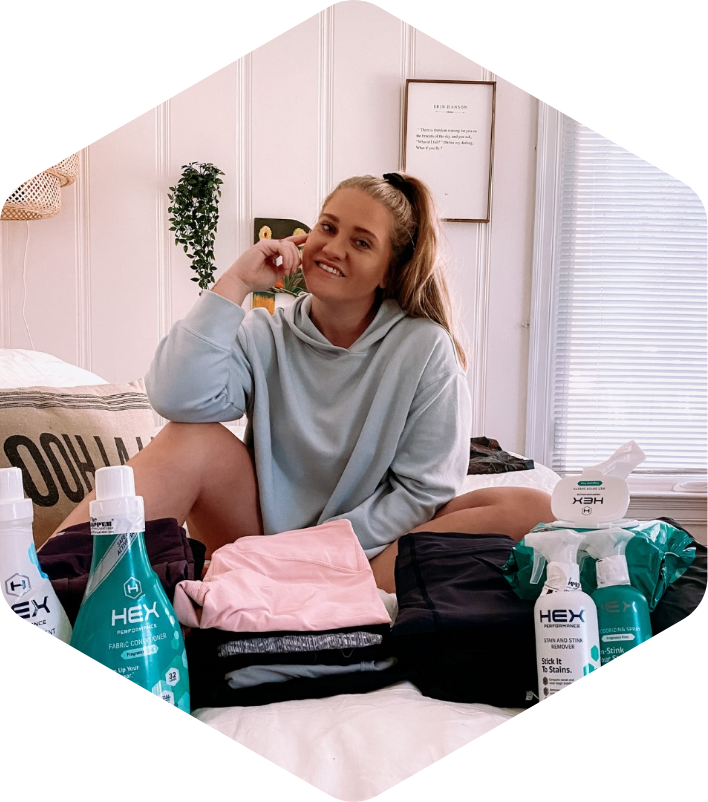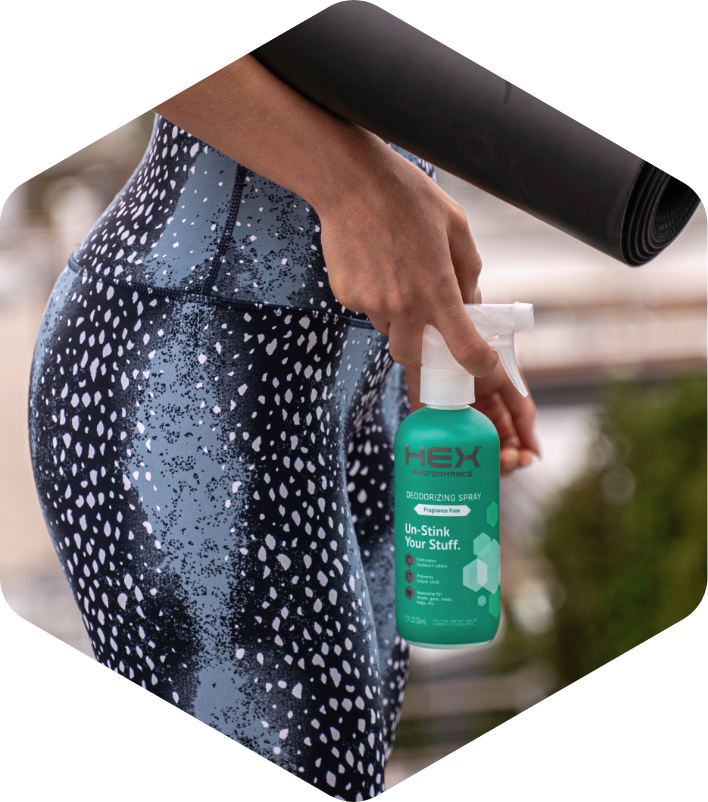 What you can expect when you work with HEX...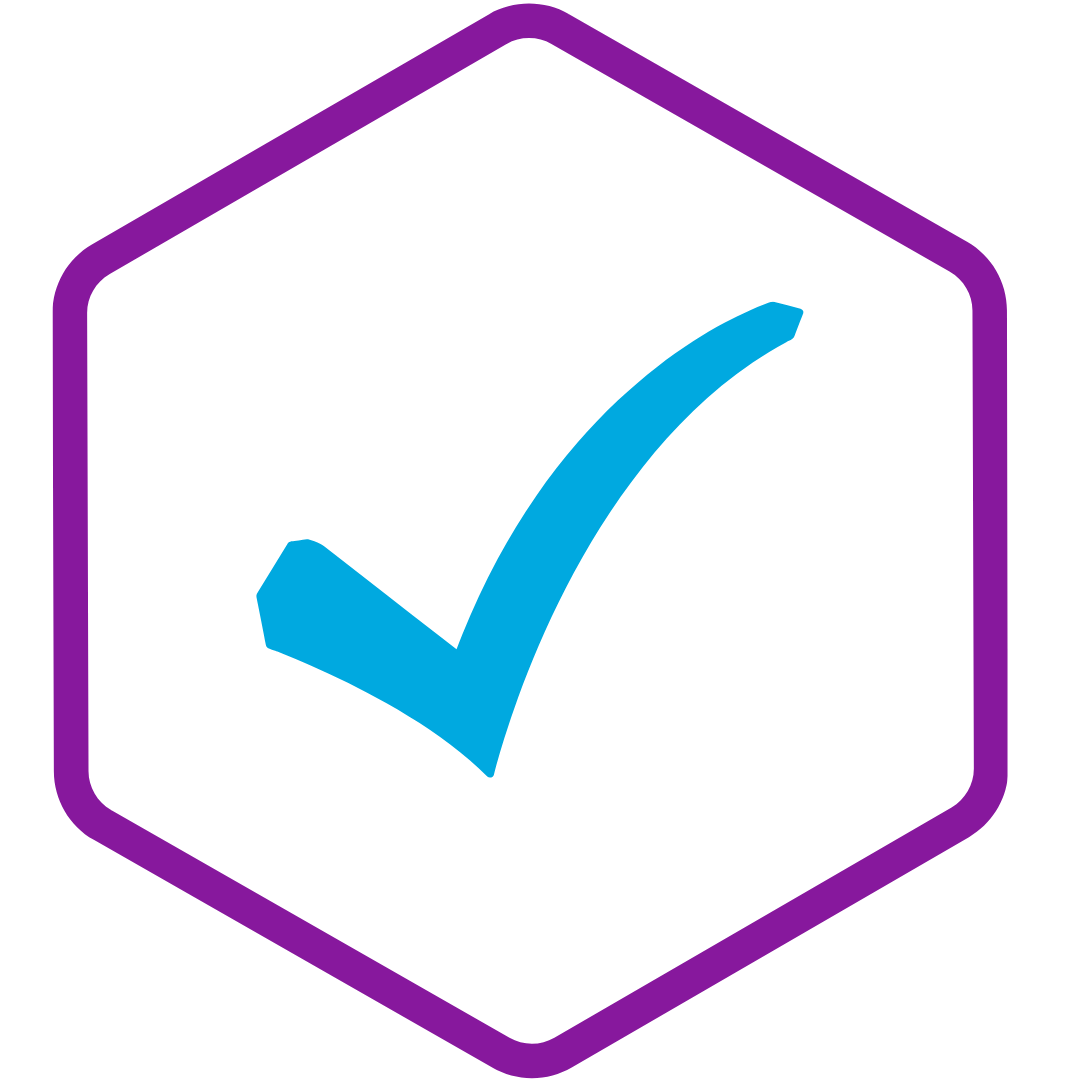 We provide our customers (you!) with only the best, so we want you to provide your customers with the best!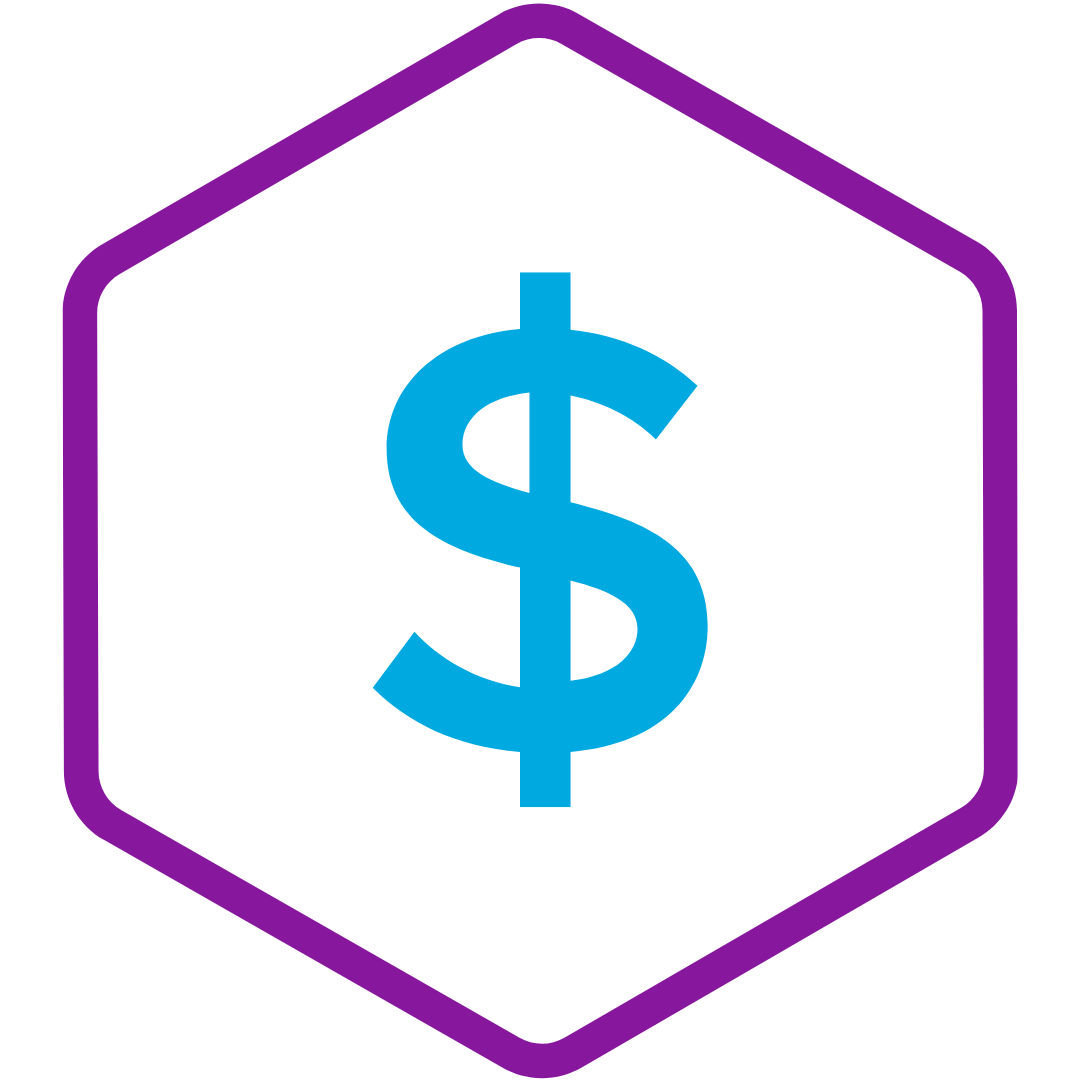 We're a small business too. And we know the importance of maintaining a strong margin.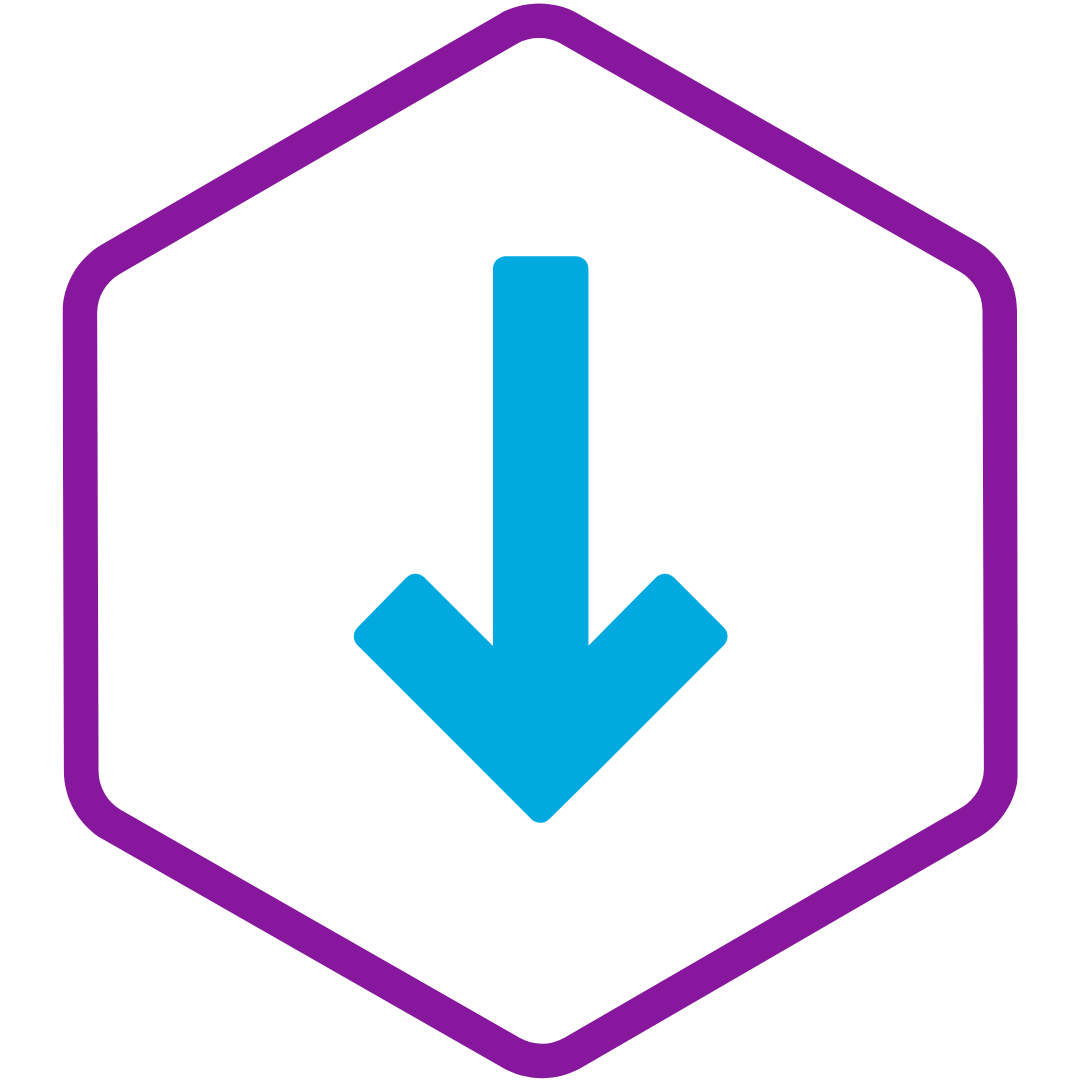 No matter your business size or you order size, we'll work with you to get you the products you need to do business.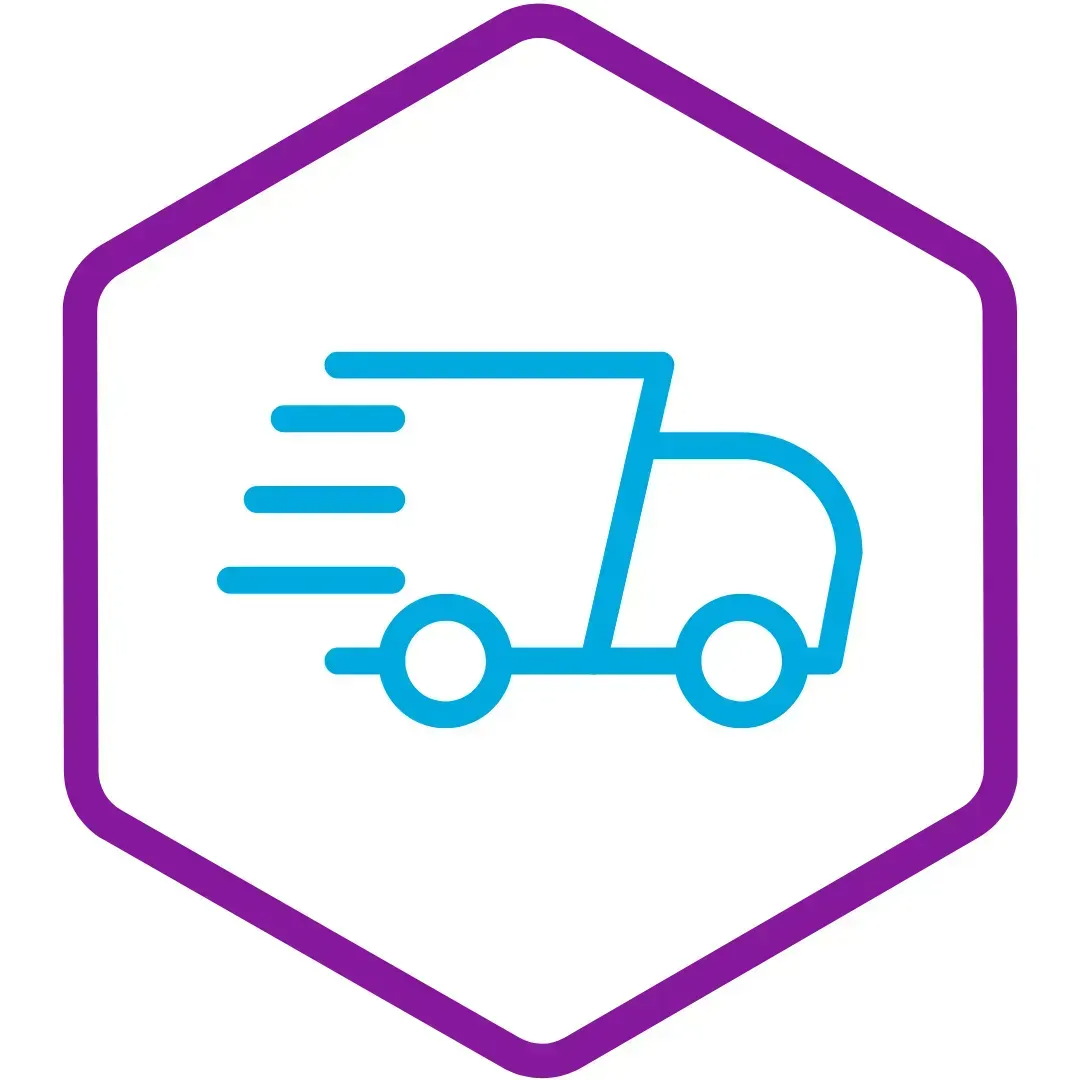 We have a select few number of production partners, which make for fast operations.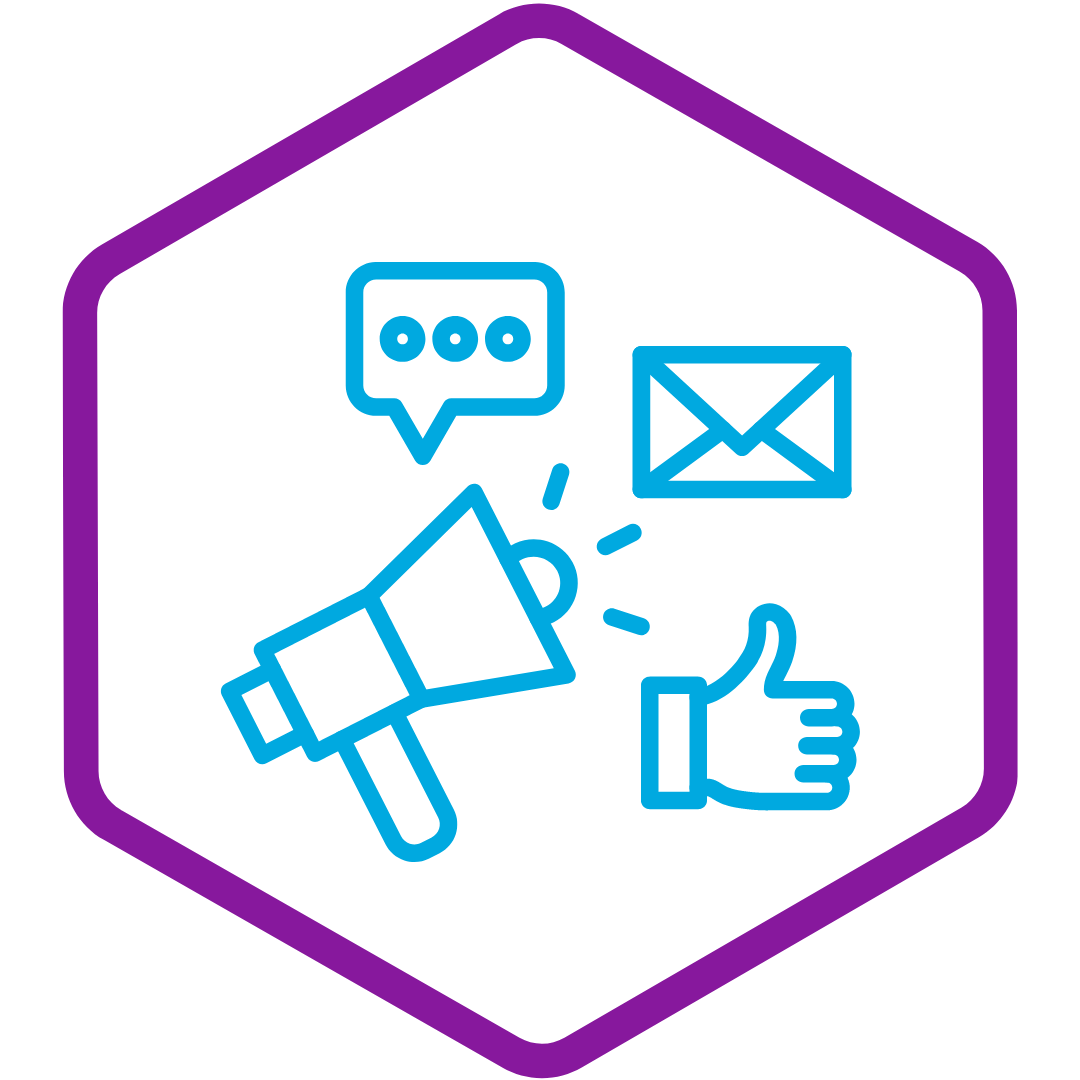 Partner with the HEX marketing team to promote across channels for full marketing support.
Your customers deserve better
We're more than just specailty laundry detergent. Whether you are a boutique shop or a multilocation operation, we have a variety of products that could fit your customers needs: from sprays to detergent to gear wash. HEX Performance is a household cleaning brand like no other, trusted by professional athletes and business owners worldwide. Founded by former professional lacrosse player, Drew Westervelt, HEX rids synthetic fabrics (think clothing, floors, bedding, upholstery, etc.) of harmful (and smelly) bacteria, and improves the lifespan of those fabrics and surfaces.
HEX is available for wholesale/commercial purchase. Please fill out the form and a member of the sales team will be in touch.
For more information and to request product samples, please contact Drew Westervelt, Founder, President & Chief Growth Officer, at sales@HEXPerformance.com.